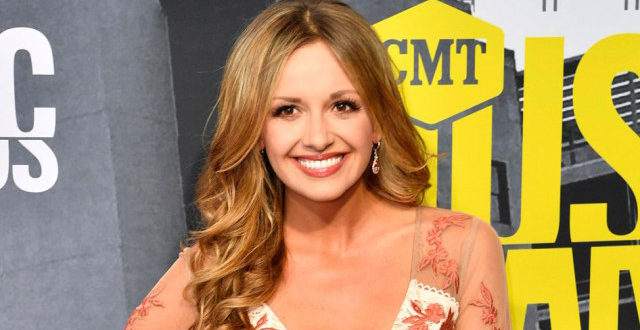 Carly Pearce's "Hide The Wine" Gets A Line Dance! [Video]
I was on twitter last night seeing what was going on when Carly Pearcetweeted out that someone created a line dance for her new song, "Hide the Wine." Naturally, I had to see what that was all about!
Omg. #HideTheWine has a line dance. Best thing ever. https://t.co/Jy4bdKVpZy

— Carly Pearce (@carlypearce) January 12, 2018
I tweeted Carly and asked her if we could drink wine while we do this dance!
Omg. #HideTheWine has a line dance. Best thing ever. https://t.co/Jy4bdKVpZy

— Carly Pearce (@carlypearce) January 12, 2018
I love Carly and her new single "Hide the Wine." If you haven't picked up her debut album, Every Little Thing, what are you waiting for?! Go get it!!! She is country's newest female star. I promise that you won't be disappointed! We can't wait for her new music video for this song!!
Continue reading on WYCD